As 2012 comes to an end, so does the time of our PGA Jeremy Nicholls for serving as the Staffordshire PGA Captain a post which he has held for two years.
However this did not stop him going our in style. He shared joint first place with fellow professionals Shaun Blall, Nevil Bland and Mark Butler. Jeremy also came home with the top score in the team event too. For more information on this article please click here.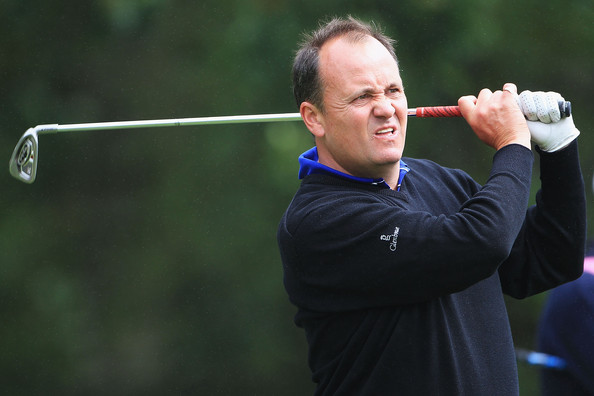 Jeremy Nicholls
Ledene Golf Centre - PGA Golf Pro
Jeremy Nicholls joined Ledene Golf Centre in 2004 and is a fully qualified class AA PGA professional. Jeremy is a highly respected and experienced coach having taught extensively throughout the West Midlands. Jeremy uses a modern and flexible strategy suitable for all golfers of all abilities.