Our last members competition of the year took place over the weekend. I would like to thank all the members for taking part in the competitions and I hope you have enjoyed participating in them.
THE WINNER THIS MONTH IS: DAVID HULME WITH A STABLEFORD SCORE OF 32.
Congratulations David from everyone at Ledene Golf Centre.
Once again thanks for all your support and i hope you will be joining us on the range for our free tips evenings which i will be starting in November.
MONDAY 12TH NOVEMBER AND WEDNESDAY 28TH NOVEMBER 2012 6 – 7.30PM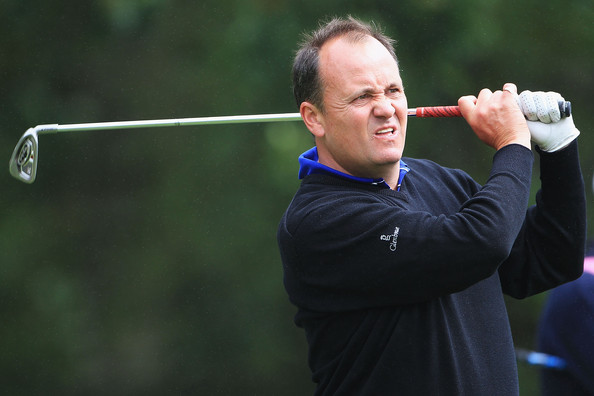 Jeremy Nicholls
Ledene Golf Centre - PGA Golf Pro
Jeremy Nicholls joined Ledene Golf Centre in 2004 and is a fully qualified class AA PGA professional. Jeremy is a highly respected and experienced coach having taught extensively throughout the West Midlands. Jeremy uses a modern and flexible strategy suitable for all golfers of all abilities.