Many thanks to those members who participated in our competition at the weekend. We had an excellent turn out and the weather was reasonably kind to us.
This month we had our first ever tie Nevdesh Gill and Simon Cotterill who both had a Stableford score of 32. They were both taking part in the competition for the first time. In the event of a tie, we look who had the best back 9, unfortunately for Simon this went to Nevdesh who scored 17 points on the back 9.  Well done to Simon and we hope to see him competing in next months competition.
Therefore the winner of Junes Monthly Members Competition is Nevdesh Gill with his Stableford score of 32.
Congratulations to Nevdesh Gill from everyone at Ledene Golf Centre.
The next members competition for July we be held on the weekend – 28th and 29th July 2012.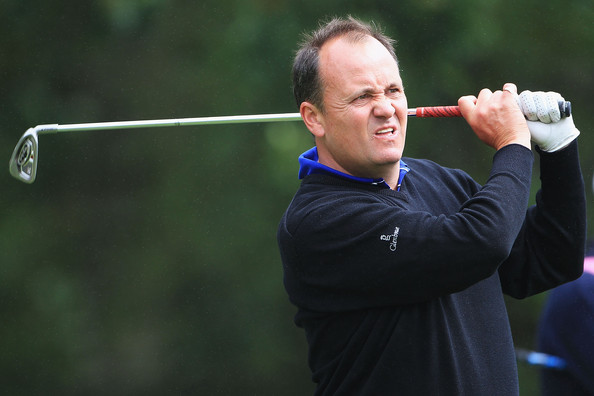 Jeremy Nicholls
Ledene Golf Centre - PGA Golf Pro
Jeremy Nicholls joined Ledene Golf Centre in 2004 and is a fully qualified class AA PGA professional. Jeremy is a highly respected and experienced coach having taught extensively throughout the West Midlands. Jeremy uses a modern and flexible strategy suitable for all golfers of all abilities.