Over the coming weeks with the inclement weather setting in and the courses becoming unplayable, a lot of your practice will be done on the driving range. Here are a few tips to get the most out of your practice sessions  and make them productive.
Step 1. Don't start off with a driver  Build up your sessions starting with wedges, then short irons, finishing the session with your hybrid and driver  Don't rush through the balls. Go through a pre-shot routine similar to what you would use on the course before hitting a shot, including one or two practice swings.
Step 2. Hit to specific targets don't hit balls aimless. The range will feature small greens or landing areas marked with yardages. Test your distance and accuracy by trying to land your ball as close to the markers as possible. When using your driver, simulate a fairway by trying to land your shot between two sets of flags or markers.
Step 3. To wind down your practice session don't neglect your short game; try and hit 10/15 pitch shots towards the various pitching nets on the range this will hopefully keep your short game sharp for when you return to the course.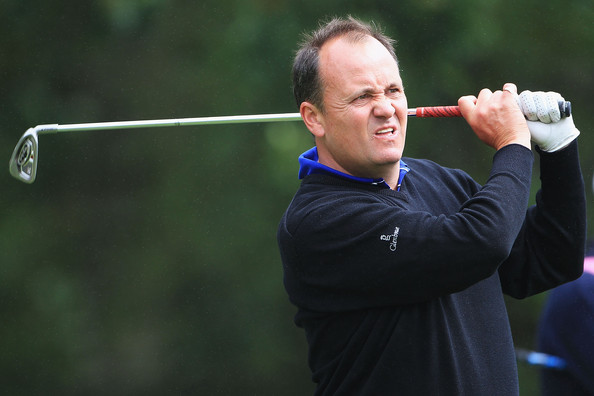 Jeremy Nicholls
Ledene Golf Centre - PGA Golf Pro
Jeremy Nicholls joined Ledene Golf Centre in 2004 and is a fully qualified class AA PGA professional. Jeremy is a highly respected and experienced coach having taught extensively throughout the West Midlands. Jeremy uses a modern and flexible strategy suitable for all golfers of all abilities.